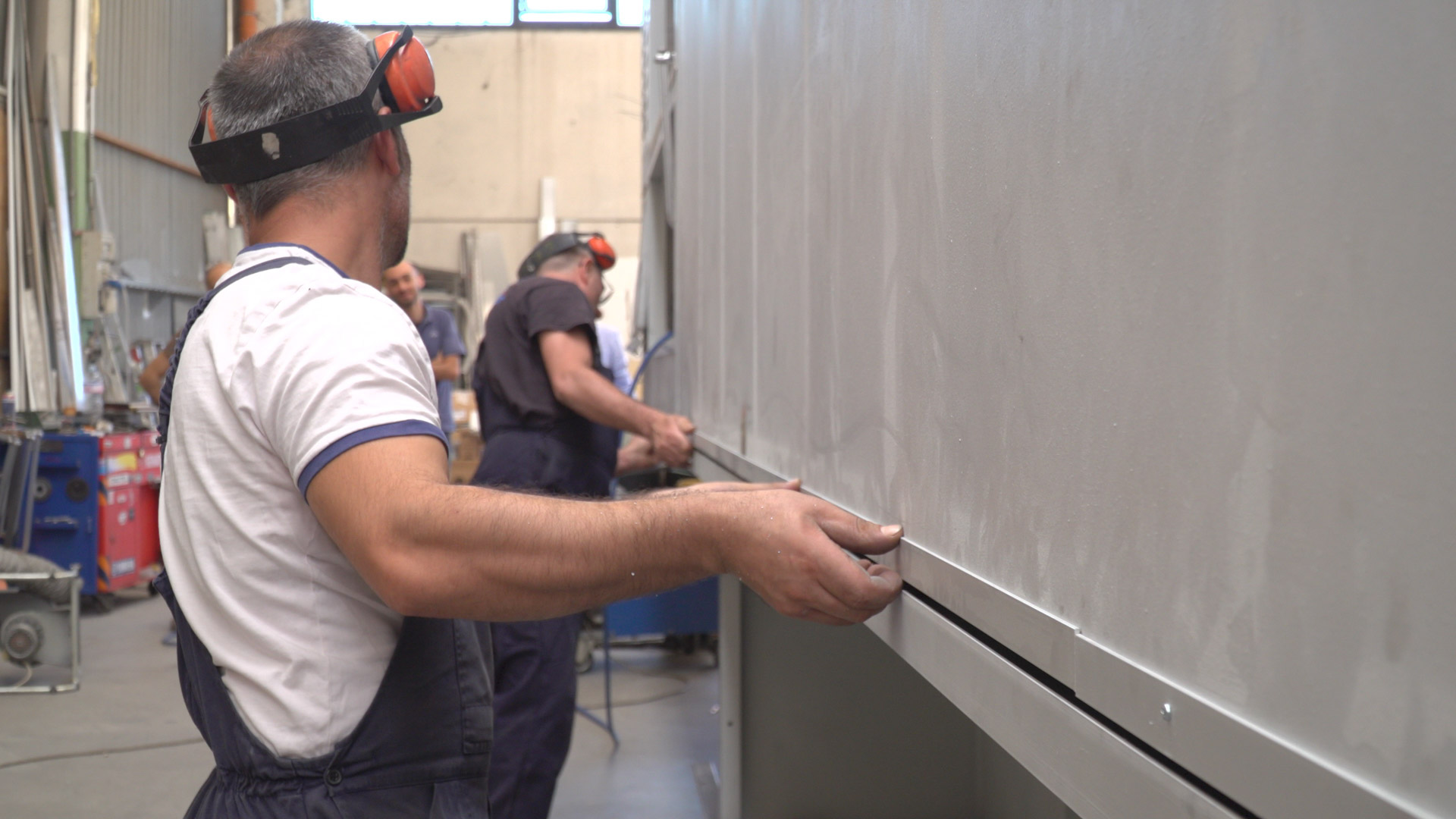 ARET strength comes from the complete flexibility and custom design approach but also from imagination, creativity, ergonomics, and care for the smallest detail to create solutions that meet customer's needs now and in the future.
A meticulous organization and cataloguing of all the elements that make up the most complex systems, allow you to have an always clear picture that can vary from the smallest detail to the general workflow.
With the help of the most modern software suites ARET Coachworx Project Team is capable of 3D modelling, finite element analysis and weight balance distribution and simulations for the electrical - air conditioning, hydraulic and PLC systems.
Every phase of a project is carefully detailed in a GANTT with all the activities of the project before its start.
ARET's customers are always updated step by step during the realization of the project and, when the commissioning is scheduled, they are already briefed and acquainted with everything.
---
Every project proposal starts from customer requirements implementing a 3D rendering model proposal to inspire customers, to share the targeted result and giving a flavour of the exteriors and interiors, workplaces and ergonomic.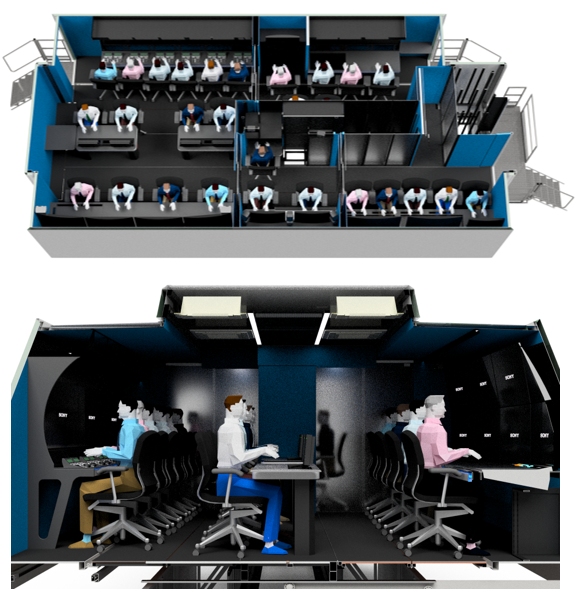 The next phase is the structural design of the different elements and parts involved  in a complex construction. The entire frame design undergoes a Static Analysis and 3D Finite Element Method analysis, to check the most important components of the project.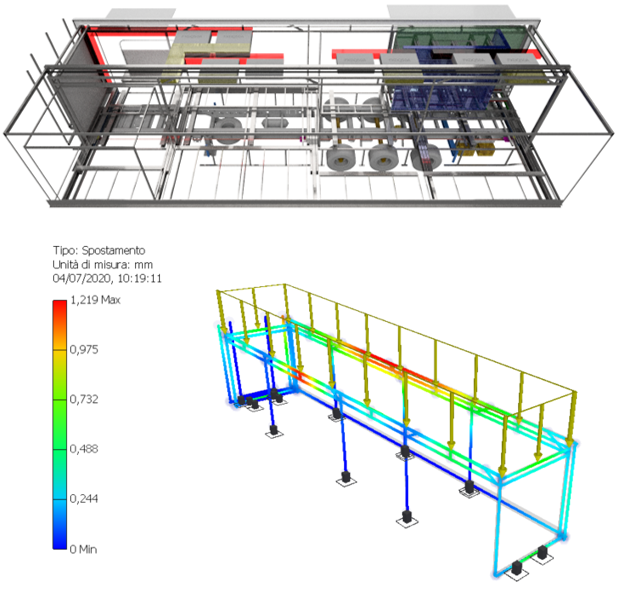 A fully equipped 2000sqm+ coachbuilding facility with the latest technology and machinery, computer aided bending machine, laser cutting and welding stations, as well as a selected  group of long term reliable suppliers under the supervision of the internal Engineering Team and Project Managers give ARET Coachworx the capability to tackle and implement every complex project and provide a wide variety of finishing bringing to live the expectations of the customer.