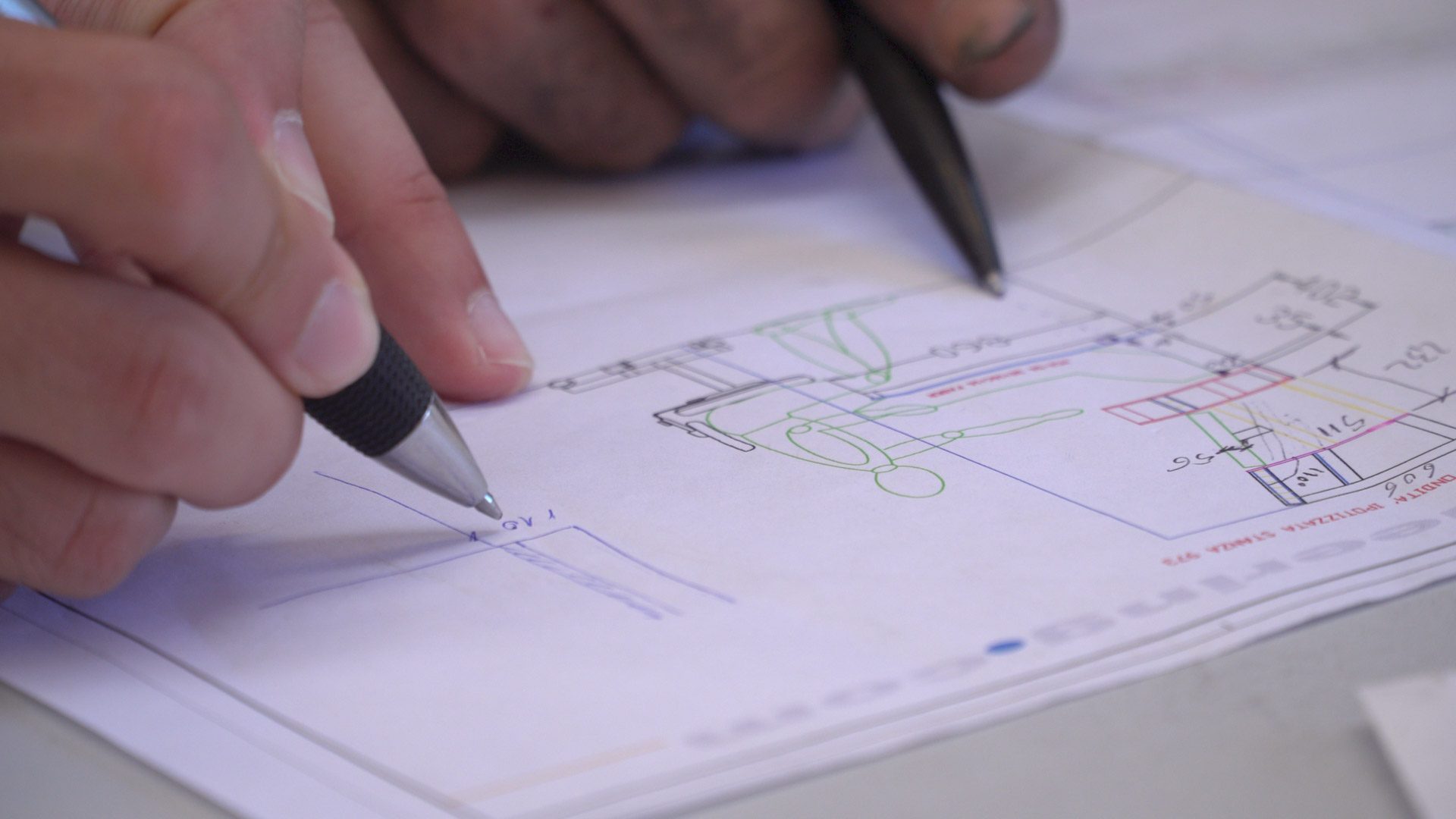 Consulting
In the preliminary consulting phase, the customer defines his current and future requirements.
ARET Coachworx proposal team analyse such requirement and proposes possible solutions illustrating the results regarding economics, reliability, performance, etc., and identifying together with the customer the solution that meets the expectations both in the short and long terms.
Not only new realizations but also a good and fair consultancy service for the best and cost effective refurbishment of existing mobile units giving them a new fresh look, a check in the different components as well as a more suitable layout and finishing.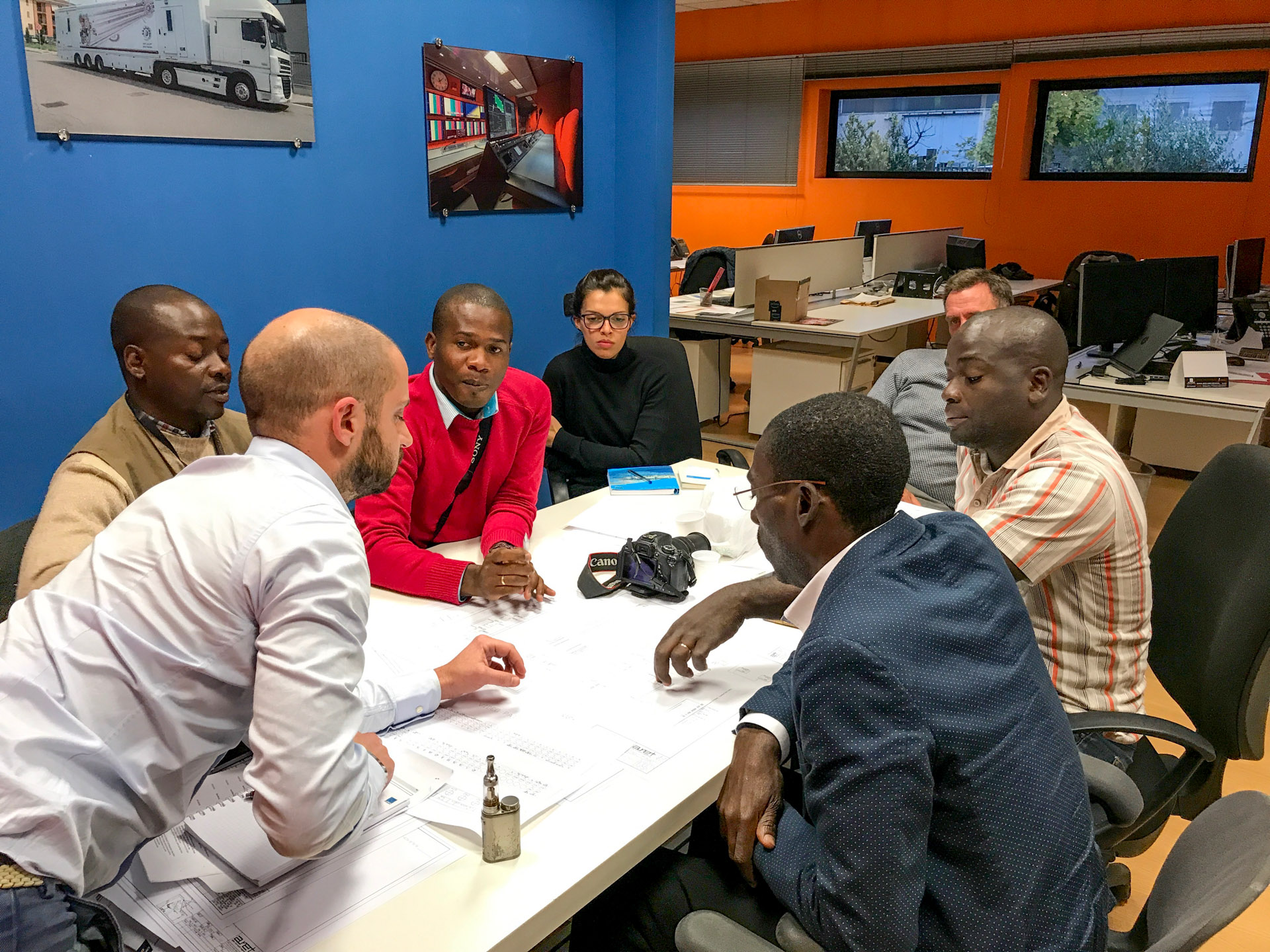 Design
ARET Coachworx Project and Design Team fully integrates all the different system components: mechanics, power supply, air conditioning, hydraulic, etc. and the proposed solution grows with each part perfectly serving all the others.
Decades of experience allow ARET Project and Design Team to foresee all the variables that arise during the development and roll out of a project avoiding delays and compressing the delivery time with a superbly finished result,
As much as the quality and the functionality, also look and finishing are as important as all the other features and every ARET Coachworx project features stunning environments designed and realized with the highest quality materials and with a unique Italian style.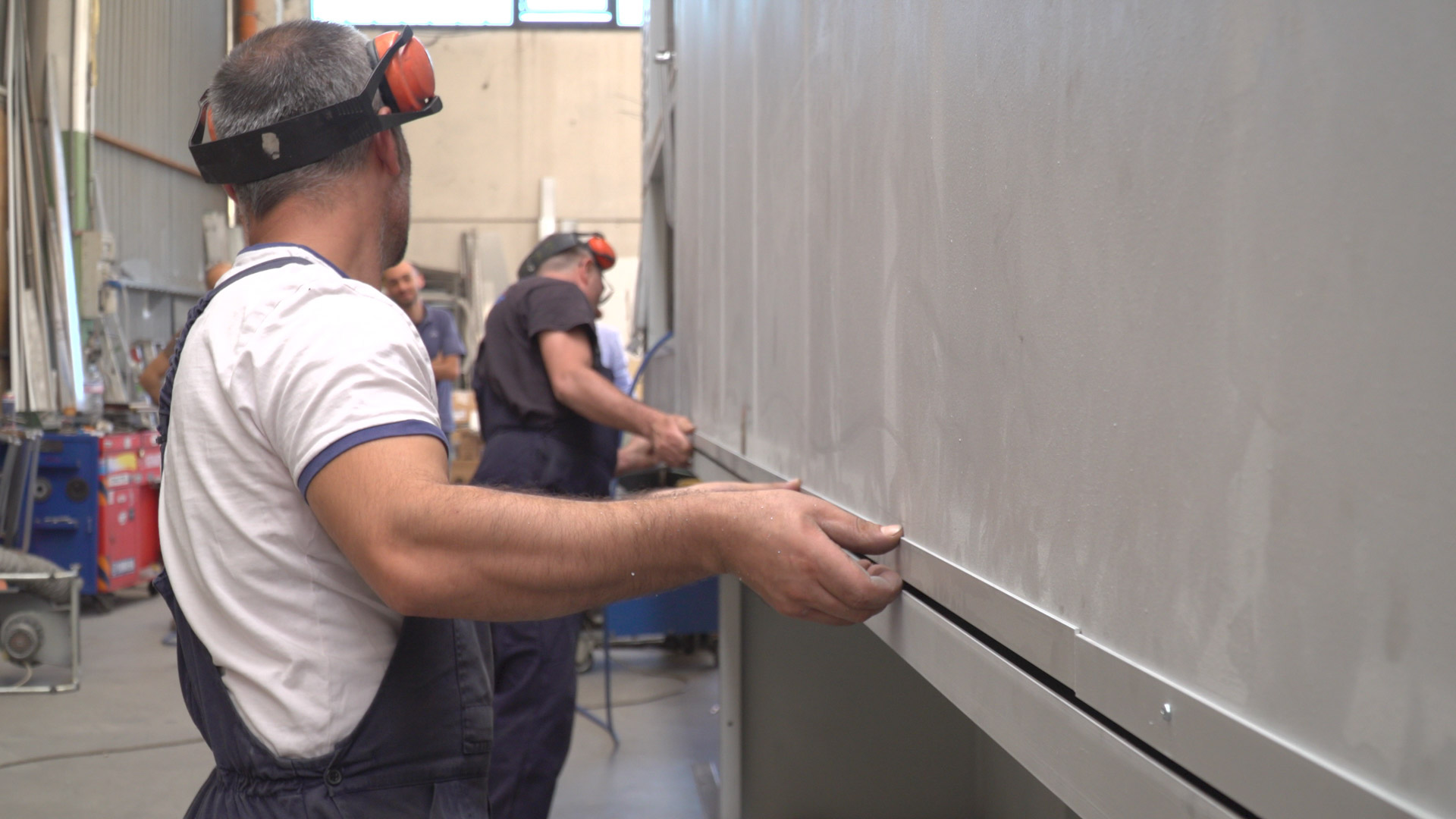 Commissioning
ARET Coachworx Commissioning Process is designed to give every customer a full overview of the mobile solution features delivered with dedicated focus to all the different part, components and technologies installed onboard. Every commissioning is done with passion and commitment following the instructions of a carefully detailed User Manual and giving every customer the best instruments to run and to maintain the mobile unit in the best way.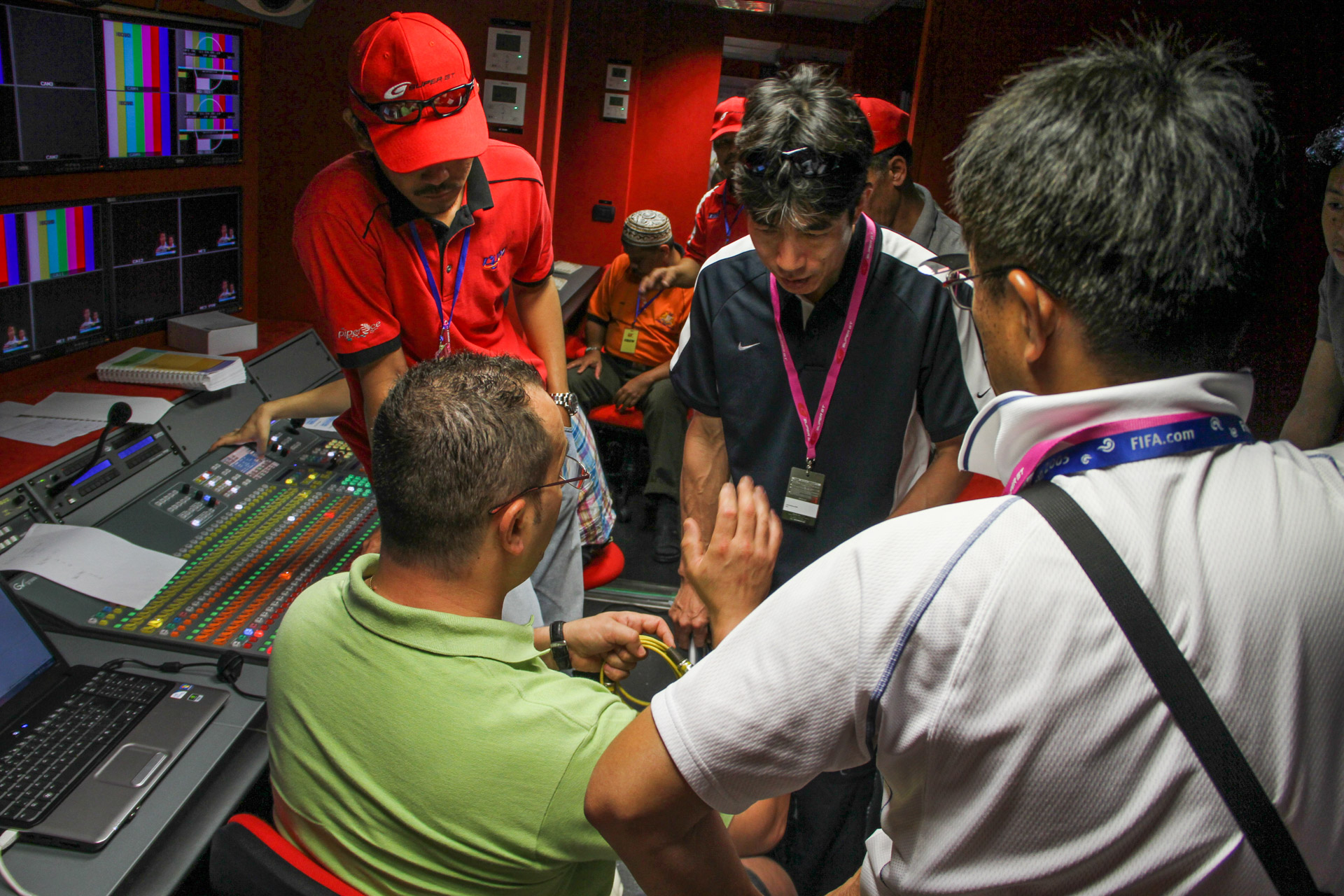 After-sales support
Although ARET Coachworx's mobile units are built to operate in harsh working conditions and many components installed onboard are redundant ARET Coachworx always provide a high level After Sale Support capable of troubleshoting every type of failure.
Every mobile unit manufactured by ARET Coachworx is complete with a detailed hardware inventory in order to provide customer a quick response with spare parts.
In addition ARET Coachworx can provide different solutions in term of Support Level Agreement (SLA) and Maintenance Programme Packages (MPP) designed to give every customer the best solution to meet its need.